PONC is a typeface generation puzzle, based on the 7x7 dot grid of a 10th century board game found in Ballinderry, Co. Westmeath. Made during Design West 2019, a design summer school based in Letterfrack, Connemmara, Co. Galway.
The typeface was designed using a 7x7 dot grid, forming a 6x6 column grid. The game is accompanied by a Riso-printed type-specimen booklet, also functioning as a pattern book for forming the letters on the board.
Made during Design West, 2019.
Materials:
Birch Plywood

Spalted Beech

Concrete

Plastic (3D Printed)
L-R:
Bal

linderry Gaming Board, Downpatrick Cathedral Gaming Board, Waterford Hnefatafl Gaming Board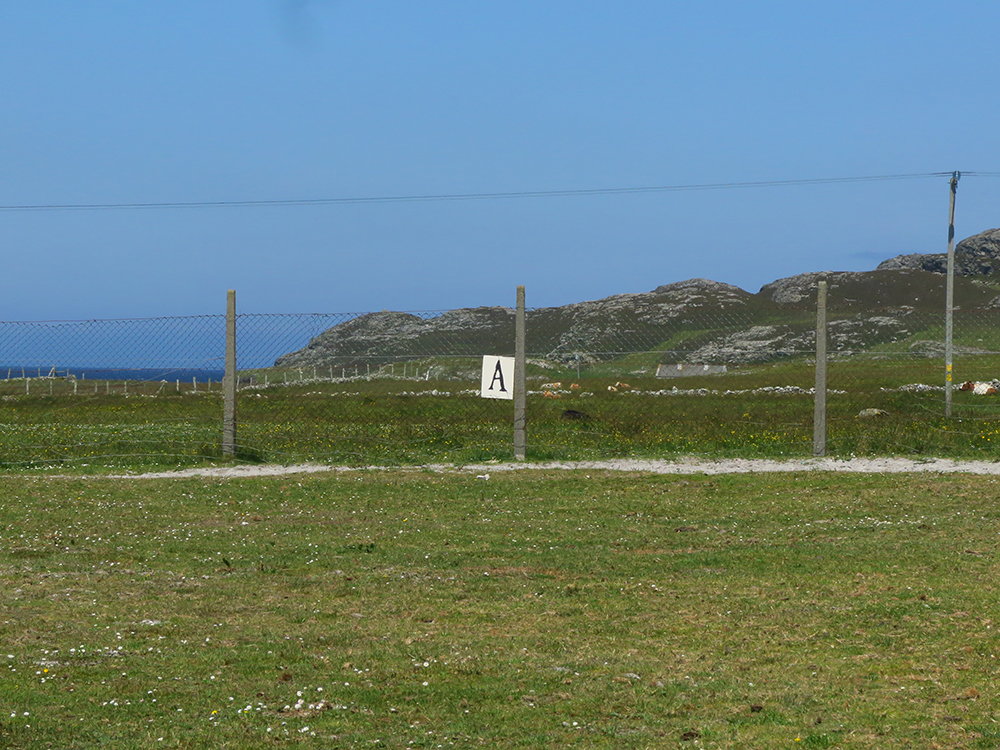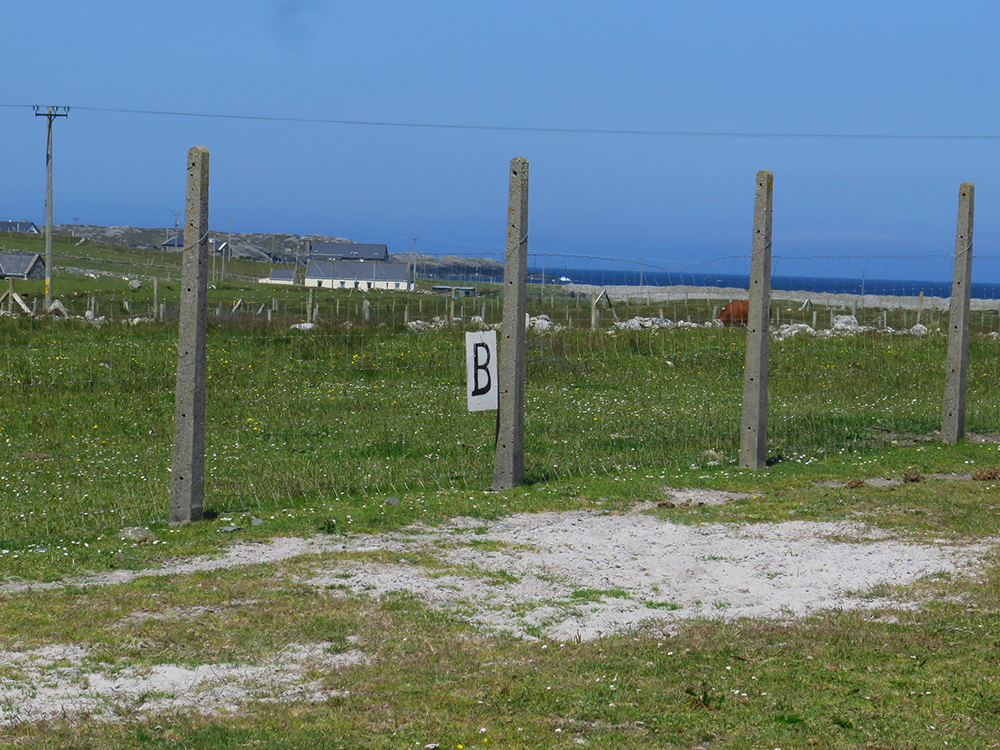 Inisbofin Island